The efficacy of brain-gut therapies including gut-directed hypnotherapy, cognitive-behavior therapy, interpersonal psychotherapy and mindfulness-based stress reduction and more recent data supporting exposure-based CBT therapies, acceptance-based therapies and internet-based treatments has resulted in an increased need for psychologists to integrate evidence-based brain-gut therapies within GI practice settings. The Rome Foundation is taking the lead in providing the training, quality improvement and promotion of Psychogastroenterology research and practice, in order to advance the field. We are proud to provide the field with an internationally-based Psychogastroenterology Section specifically dedicated to psychosocial GI professionals that will advance the field by encouraging clinical and research collaboration and increase the visibility of behavioral providers in GI. Through the promotion of evidence-based behavioral treatments for patients with GI disorders, we all work to ultimately improve patient care.
The Section is Co-Chaired by Dr. Laurie Keefer and Dr. Sarah Kinsinger who are both academic clinical health psychologists with extensive experience in the development of integrated psychosocial GI practices within academic medical centers. The Rome Foundation GastroPsych Section welcomes GI behavioral health providers from around the world to join our work and help to expand education and access to these important therapies for patients.
The Rome GastroPsych group is excited to announce the handbook for  Mental Health Professionals in Psychogastroenterology is now available online!
Co-written by Dr. Laurie Keefer, PhD, Rome Board member and co-director of the Rome Psychogastro Committee, this handbook is an excellent resource for all mental health professionals working with gastroenterology patients.
Follow us on Twitter @RomeGastroPsych
Visiting Professor Program for Gastro Psych Training
Get hands on Training with a GI Behavioral Health Provider
Volunteer Opportunity
Jessica Gerson, PhD at NYU Langone is initiating a project to provide training and resources to Gastroenterology clinics and hospitals that do not have funding for GI Psych service. If anyone is interested in working with Dr. Gerson on this initiative, please contact her directly at jgerson421@gmail.com
Ideas include:
Gastropsych training materials for low-cost mental health clinics in urban areas as a means to create referral streams for GI clinics
Outreach to community gastroenterology clinics to educate them on GI Psych services and resources
Early Career Opportunities
Eligibility: Members in the Early Career Committee are either currently pursuing or have recently completed a graduate degree in psychology or medicine, with a focus in Psychogastroenterology. Read more
Social Media, Blog posts, Videos and Readings
Leadership of the GastroPsych Section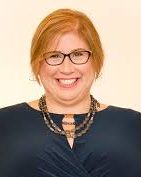 Laurie Keefer, PhD | Chair
Associate Professor of Gastroenterology and Psychiatry
Icahn School of Medicine at Mount Sinai
New York, NY, USA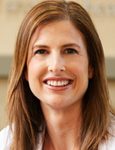 Sarah Kinsinger PhD, ABPP | Co-Chair
Behavioral Medicine for Digestive Health
Division of Gastroenterology and Nutrition
Loyola University Medical Center
Maywood, IL, USA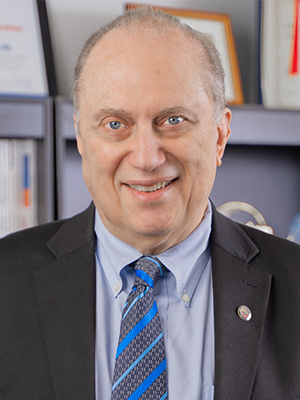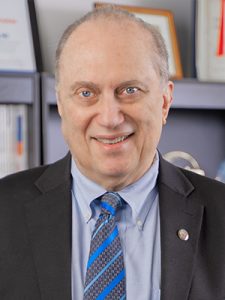 Douglas A. Drossman, MD, Physician Advisor
Professor Emeritus of Medicine and Psychiatry
UNC Center for Functional GI and Motility Disorders
University of North Carolina
Center for Education and Practice of Biopsychosocial Patient Care and
Drossman Gastroenterology
Chapel Hill, NC, USA
GastroPsych Section Members
Sarah Ballou, PhD
Director of GI Psychology
Division of Gastroenterology
Beth Israel Deaconess Medical Center
Sigrid Elsenbruch, PhD
Department of Medical Psychology
University Clinic of Essen
Essen, Germany
Simon Knowles, PhD
Department of Psychiatry & Gastroenterology
St Vincent's Hospital
The Royal Melbourne Hospital
Melbourne, Australia
Brjánn Ljótsson, PhD
Department of Clinical Neuroscience
Karolinska Institutet
Stockholm, Sweden
Tiffany Taft, PsyD
Psychogastroenterology Research
Northwestern University Feinberg School of Medicine
Chicago, IL, USA
Co-Chairs, Membership Committee
Co-Chairs, Training, Education and Volunteer Opportunities Committee
Co-Chairs, Social Media, Blog Posts and Reading Resources Committee
Early Career Opportunities