Become a GastroPsych Member
The Rome GastroPsych group is an international organization dedicated to the science and practice of psychogastroenterology, a burgeoning field with roots in behavioral intervention science, cognitive science, neuroscience and experimental psychology among other specialties.
Our mission is to foster the professional growth and collaboration of scientists and clinicians focused on disorders of gut-brain interaction and other chronic digestive disorders through connectivity, education, mentorship and resource sharing.
We are also dedicated to increasing the visibility of brain-gut psychotherapies and supporting the professionals who provide them through education and training, and are excited to welcome new members with an interest in learning more about working with patients with chronic digestive diseases – we strongly believe that increased access to mental health professionals will improve patient care.
The Rome GastroPsych group was co-founded in 2018 and co-chaired by US GI Health Psychologists Laurie Keefer, PhD and Sarah Kinsinger, PhD, ABPP with extensive experience in the integration of behavioral services within the gastroenterology setting.
Some of the benefits of membership currently include:
American Psychological Association (APA) – endorsed clinical training programs for mental health professionals
Early Career Support and Programming

Early career group: Livia Guadagnoli PhD and Meredith Craven PhD, MPH – listserv

Peer Consultation Groups

Peer consultation group Complex Pediatrics: Brad Jerson, PhD and Julie Snyder, PsyD
Peer consultation group Complex Adult: Simon Knowles, PhD and Jessica K. Salwen-Deremer, PhD
Peer consultation group Practice Setting: Alyse Bedell, PhD and Jessica Gerson, PhD
Intern/post-doc trainee group: Jessica K. Salwen-Deremer, PhD and Megan Riehl, PsyD
Research group: Lukas Van Oudenhove, MD, PhD and Antonia Mikocka-Walus, PhD

Searchable directory

Find a gastropsych practitioner (public)
Connect and collaborate with a colleague (members only)

Members only resource library
Professional listservs
Sign up for a GastroPsych Training
Find a GastroPsych Provider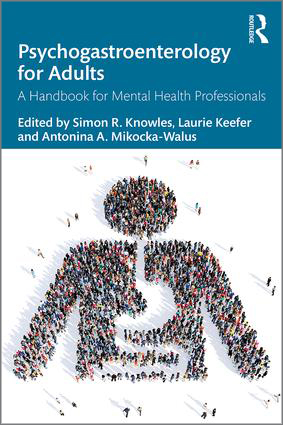 The Rome GastroPsych group is excited to announce the handbook for  Mental Health Professionals in Psychogastroenterology is now available online!
Co-written by Dr. Laurie Keefer, PhD, Rome Board member and co-director of the Rome Psychogastro Committee, this handbook is an excellent resource for all mental health professionals working with gastroenterology patients.
Visiting Professor Program for Gastro Psych Training
Get hands on Training with a GI Behavioral Health Provider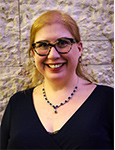 Laurie Keefer, PhD | Chair
Professor of Gastroenterology and Psychiatry
Icahn School of Medicine at Mount Sinai
New York, NY, USA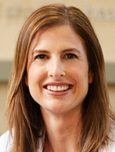 Sarah Kinsinger PhD, ABPP | Co-Chair
Behavioral Medicine for Digestive Health
Division of Gastroenterology and Nutrition
Loyola University Medical Center
Maywood, IL, USA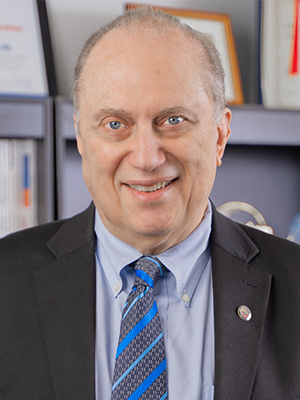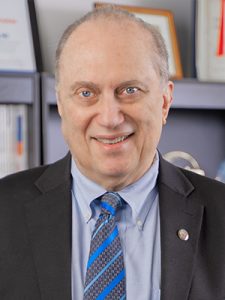 Douglas A. Drossman, MD, Physician Advisor
Professor Emeritus of Medicine and Psychiatry
UNC Center for Functional GI and Motility Disorders
University of North Carolina
Center for Education and Practice of Biopsychosocial Patient Care and
Drossman Gastroenterology
Chapel Hill, NC, USA
Co-Chairs, Membership & Engagement Committee
Helen Burton Murray, PhD
Laura Reigada, PhD
Co-Chairs, Training, Education and Volunteer Opportunities Committee
Sarah Kinsinger, PhD
Kate Tomasino, PhD
Kari Baber, PhD
Co-Chairs, Social Media & Communications Committee
Tiffany Taft, PsyD
Miranda Van Tilburg, PhD
Kewin Siah, PhD
Elyse Thakur, PhD
Social Media, Blog posts, Videos and Readings
Co-Chairs, Early Career Opportunities
Livia Guadagnoli, MS
Meredith Craven, PhD
Eligibility: Members in the Early Career Committee are either currently pursuing or have recently completed a graduate degree in psychology or medicine, with a focus in Psychogastroenterology. Read more
Co-Chairs, Research Collaboration
For more information about research opportunities, email the co-chairs: