Aim, Mission and Implementation
The Rome Foundation Research Institute (RFRI) is a subsidiary organization of the Rome Foundation, an international non-profit academic organization dedicated to improving the lives of patients with Disorders of Gut-Brain Interaction (DGBI) formerly called Functional GI Disorders. The RFRI was created in 2018 to advance the scientific understanding of DGBI through development of a semi-autonomous entity that will promote and support research in the field or DGBI.
Vision. To be the global leader in DGBI research
Mission. To improve the lives of patients with DGBI through ground-breaking research
Aim. To increase the knowledge of the causes, identification, treatment and care of patients with DGBI.
Implementation. To establish an international academic research initiative with leading experts, in order to facilitate global DGBI research through collaboration with industry and academic partners, and with the following objectives:
Develop a centralized data acquisition and research coordinating center.
Serve as an international clearinghouse for investigators and industry in the development, administration and analysis of clinical research in DGBIs.
Develop a portfolio of current and future study protocols and an accessible database of knowledge which can be adapted to address specific questions regarding DGBIs pathophysiology, impact, diagnosis and treatment.
Overall structure of RFRI
The RFRI is coordinated by an Executive Committee, consisting of Dr. Magnus Simren, the Research Director and Drs. Douglas Drossman and Jan Tack. This Executive Committee with the advice of the Research Advisory Committee and Industry Council, will be ultimately responsible for assuring that the aims and objectives of the program are achieved. Under the direction of the Executive Committee and Research Advisory Committee and Industry Council, all projects with be implemented through the RFRI cores. The activity of the Cores will be determined by the ongoing and expected activities and workload within the RFRI, and their composition may vary accordingly (Figure 1). Three of the cores ("Biometry, Data Management, and Analysis," "Clinical Research Network Core," and "Biobank and Biomarker Data Core") will be actively involved in specific aspects of protocol development and implementation, and as a consequence.
Rome Foundation Research Institute Executive Committee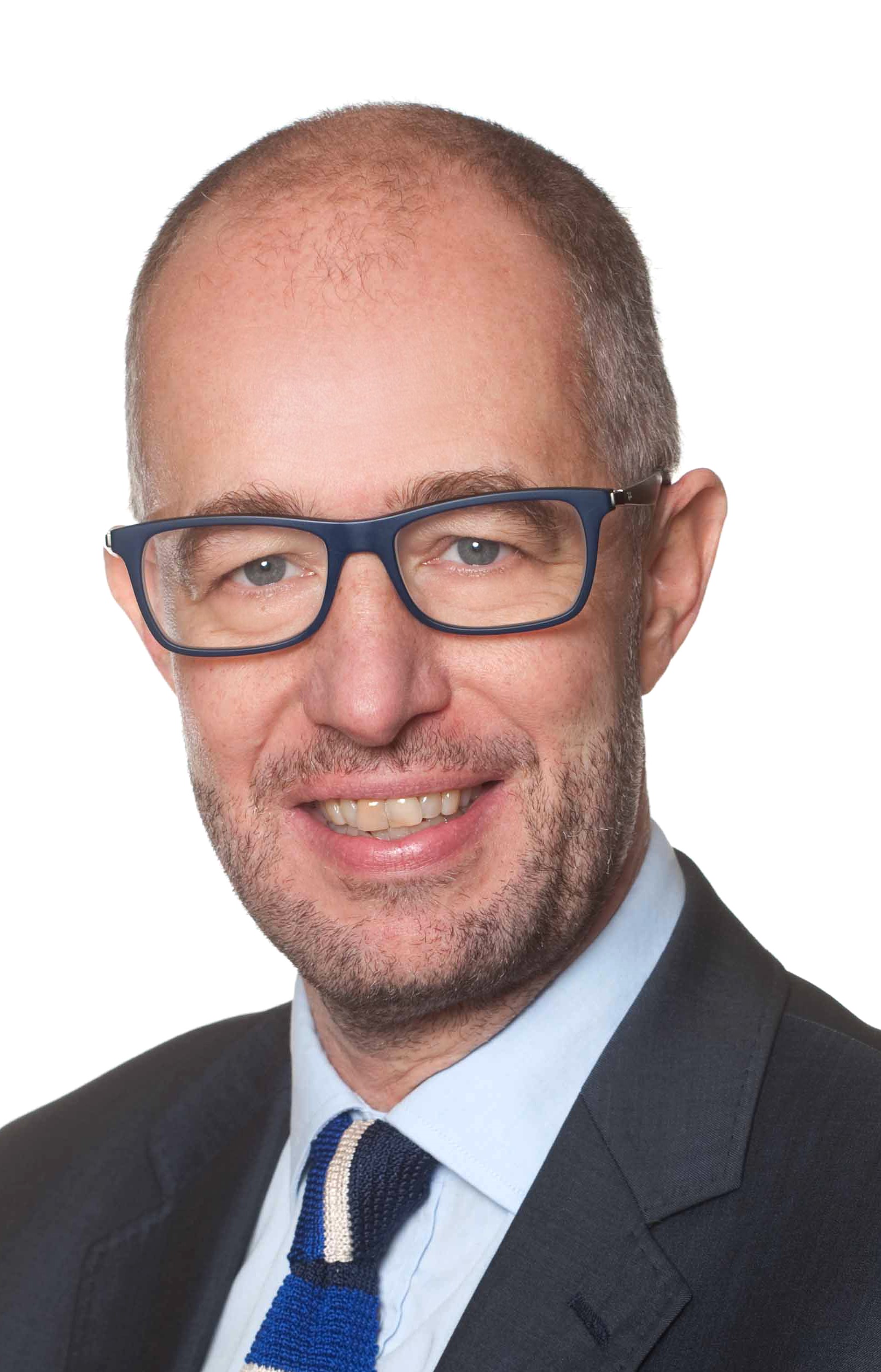 Magnus Simrén, MD, PhD
Research Director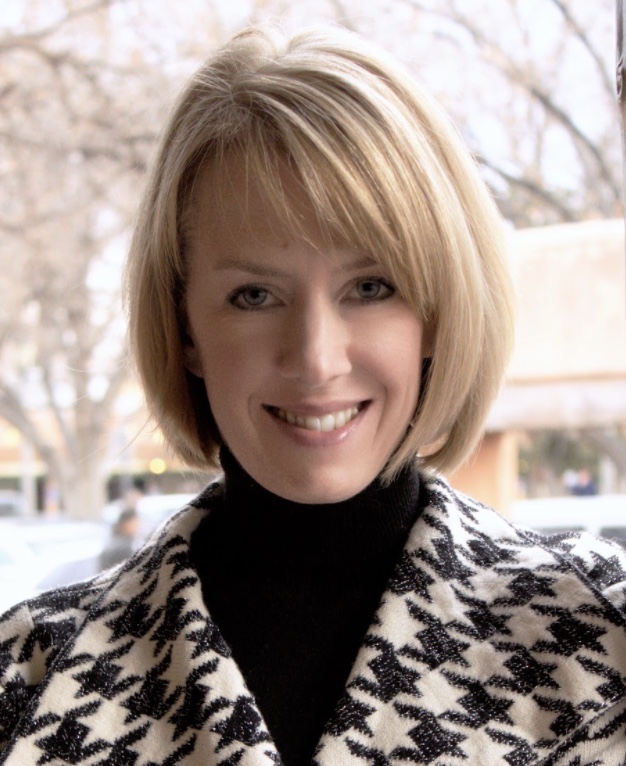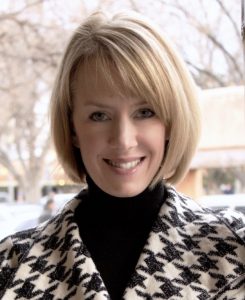 Johannah Ruddy, M.Ed
Executive Director and RFRI Administrator


The Rome Foundation Research Institute would like to thank Ironwood Pharmaceuticals and Takeda Pharmaceuticals for their sponsorship support.