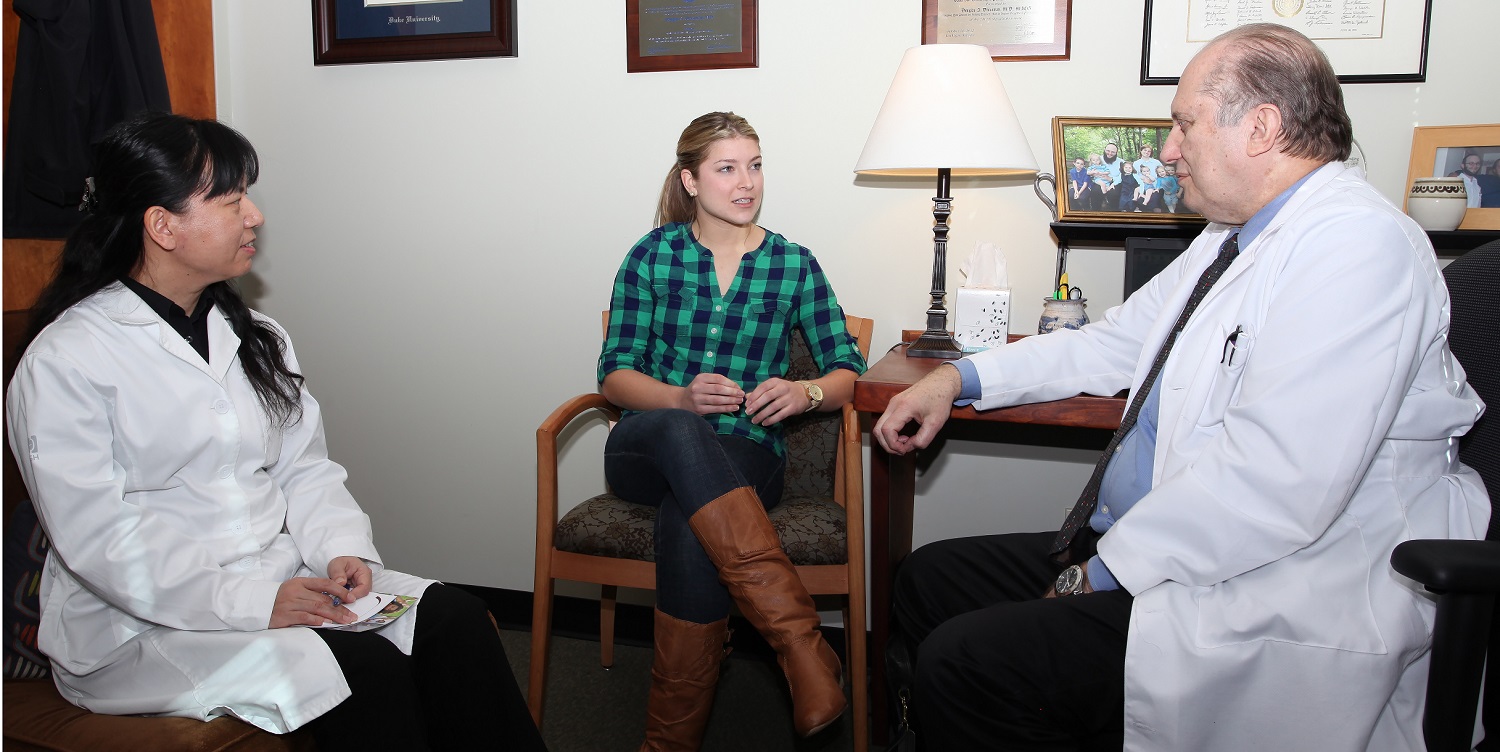 A major initiative of the What Do You Hear Program is to provide the opportunity for one on one learning relating to not only information about DGBI but also the process of care needed to implement effective treatment in the context of an optimal patient provider relationship.  
For almost two decades, and from all over the world, gastroenterologists, trainees, psychologists, and mid-level providers have visited the DrossmanCare clinical facility to observe real time the care of patients with complex difficult to diagnose and treat patients and this experience is well received https://drossmancare.com/gastroenterology/for-physicians/mentoring-coaching/.  This observorship includes an opportunity to learn about research in the area of DGBI and behavioral treatments with Dr. Drossman and the UNC research program that includes Drs. William Whitehead and Olafur Palsson 
Now in collaboration with the Rome Foundation we have combined our efforts to create the Rome Foundation DrossmanCare Visiting Scholar Preceptorship Program.  The Visiting Scholar Program is a great way for researchers and clinicians to engage with key leaders including Rome Foundation Board members and other international experts to learn not only about DGBI diagnosis and treatment but also about advanced communication skills and targeted research methods. The program is open to clinicians and scientists in gastroenterology, primary care and selected subspecialties as well as to mental health providers, advanced practice providers (NP/PA), and dietitians.  The attendees usually spend two to three days on site or longer by arrangement. Upon completion of the program the attendee will receive a certificate of completion and will be featured in our social media outlets. This program is critical to help develop and inspire the next generation of providers to become skilled communicators and exceptional clinicians treating patients with DGBI. For further information please contact Michelle Berry at  mberry@theromefoundation.org.   
To see testimonials from our providers who have attended our visiting scholar program, please click here.