Aim:
To create the first-ever guidelines for brain-gut behavior therapy trial design on which future clinical guidelines can rely for proper evaluation of rigor and value.
Rationale:
Brain-gut behavior therapies (BGBT), the subject of a recent Rome Working Team Report (Keefer et al., 2022 Gastro), are evidence-based, non-pharmacologic interventions for disorders of gut-brain interaction (DGBI). Their mechanism of action stems from the compilation of targeted techniques that directly impact on the dysregulation of the gut-brain axis. While BGBTs have shown some of the best efficacy on the problem at hand (GI symptoms), at least when compared to rigorous psychotherapy clinical trials in depression and anxiety, their adoption in gastroenterology has been dampened by the lack of evaluative guidelines for non-pharmacological approaches to treatment. Now that there is growing adoption of digital behavioral therapies that stem from academic, research-based clinical trials, it is critical to start to set standards for the field so that clinicians and patients can properly evaluate the potential benefit of the intervention for their specific needs.
For irritable bowel syndrome (IBS), there is robust evidence to support the efficacy for some BGBTs (self-management training, cognitive behavior therapies, gut-directed hypnotherapy and interpersonal psychodynamic psychotherapy), as well as some emerging data on how the treatments work (i.e., mediators) and for whom they may be best suited (i.e., moderators). There is also growing interest in the scalability of these therapies—with newer research on BGBTs including their translation to different treatment delivery methods (e.g., digital therapeutics).
However, trials of BGBTs have been criticized/downgraded with respect to their efficacy based on quality estimate standards that were created for pharmacologic therapy trials in the DGBI industry. We hypothesize, based on the compelling information coming out of the Rome Working Team Report on BGBT (Keefer et al., 2022 Gastro), that these drug-based methodological quality metrics may underestimate the value and fail to recognize the low risk these therapies have in the DGBI field.
To facilitate the rigor of developing, refining, testing, and implementing BGBTs, our working team aims to create clear guidelines informed by best practices recommended for the development and testing of BGBT. Our intent is that these guidelines inform both investigators and future standards on which BGBTs are evaluated in the DGBI field.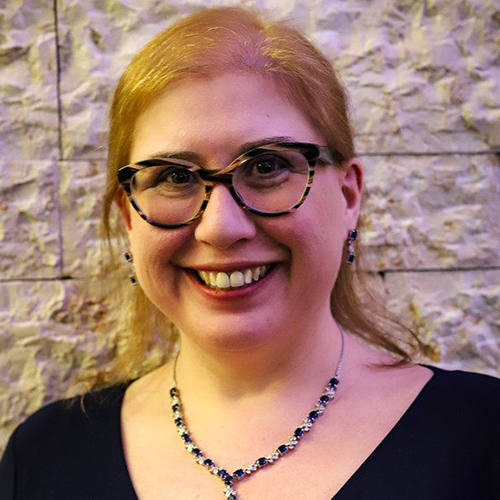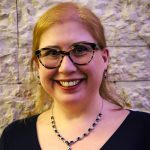 Professor of Medicine and Psychiatry
Icahn School of Medicine at Mount Sinai
New York, NY, USA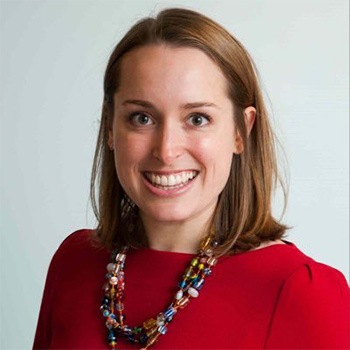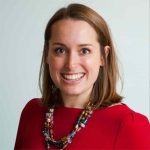 Helen Burton Murray, Ph.D.
Working Team Members
Brjánn Ljótsson PhD
Magnus Simrén, MD, PhD
Livia Guadagnoli, PhD