International Liaison Committee
The International Liaison Committee (ILC) of the Rome Foundation aims to expand its activities globally to help improve the life of patients with functional gastrointestinal disorders of gut-brain interaction (DGBI). This is done by assisting in several ways: a) global dissemination of Rome educational materials and activities, b) setting up liaisons with regional organizations, c) motivating young researchers globally to study DGBI and mentoring them, d) increasing awareness through educational and scientific activities, and e) initiating multinational and cross cultural research and publications. Our efforts are promoted worldwide with greater attention to geographical areas where these activities are lacking and where DGBI are not sufficiently recognized and would require proper social and health support. An important ILC initiative is to identify in any specific socio-cultural area students, fellows, and junior faculty with a potential interest in DGBI, and to advance their knowledge and commitment. It is envisaged that these initiatives will help to establish country-based educational programs for physicians and other care givers of patients with DGBI.
The ILC is chaired by Enrico Stefano Corazziari (Italy), and other members include, Dan Dumitrascu (Romania), Xiucai Fang (China), Carlos Francisconi (Brazil), Shin Fukudo (Japan), Uday C Ghoshal (India), Carolina Olano (Uruguay), and Ami Sperber (Israel). Max Schmulson (Mexico) serves as the liaison between the ILC and the Board of Directors of the Rome Foundation.
Members of the ILC
Enrico Stefano Corazziari, MD | Chair
Senior Consultant
Department of Gastroenterology
Clinical Institute Humanitas
Rozzano, Milan, Italy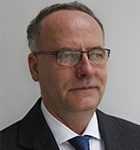 Dan Dumitrascu, MD, PhD
2nd Medical Department of Internal Medicine
University of Medicine and Pharmacy
Cluj-Napoca, Romania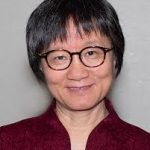 Xiucai Fang, MD
Professor of Medicine
Department of Gastroenterology
Peking Union Medical College Hospital
Chinese Academy of Medical Sciences and Peking Union Medical College
Beijing, China
Carlos Francisconi, MD
Hospital de Clínicas de Porto Alegre
Porto Alegre, Brazil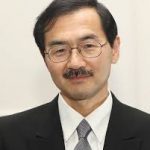 Shin Fukudo, MD, PhD
Department of Behavioral Medicine
Tohoku University Graduate School of Medicine
Seiryo Aoba, Japan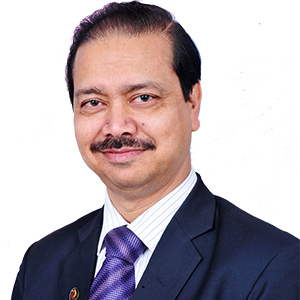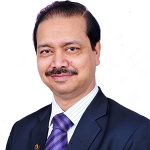 Uday C. Ghoshal, MD
Department of Gastroenterology
Sanjay Gandhi Postgraduate Institute of Medical Sciences (SGPGI)
Lucknow, India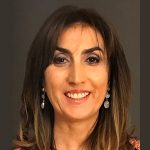 Universidad de la República de Uruguay
Clínica de Gastroenterología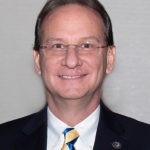 Max J. Schmulson W., MD
Professor of Medicine
Facultad de Medicina
Universidad Nacional Autónoma de México (UNAM)
Laboratorio de Hígado, Páncreas y Motilidad (HIPAM)
Unidad de Investigación en Medicina Experimental
Mexico City, D.F., Mexico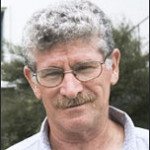 Ami Sperber, MD, MSPHM
Emeritus Professor of Medicine
Faculty of Health Sciences
Ben-Gurion University of the Negev
Beer-Sheva, Israel