The Rome Foundation has long offered research questionnaires for licensing, which are increasingly in demand internationally by a large number of pharmaceutical companies, clinical research organizations and medical education providers, including universities and colleges among others, as well as by individual researchers. Recently the list of instruments the Rome Foundation has available has expanded significantly because we are acquiring an increasing number of copyrights, translations and localizations of the various questionnaires for international research use. Because of this, our licensing program has grown exponentially in the last few years, to a point where it is now helping to sustain the Foundation and support it mission in addition to meeting the needs of the international research communities.
Among the most commonly requested questionnaires for licensing over the past couple of years have been the Bristol Stool Form Scale (BSFS), the IBS Severity Scale Score (IBS-SSS), and the IBS Quality of Life instrument (QOL), and of course the adult and pediatric Rome IV diagnostic questionnaires. We have recently added the Global Improvement Scale (GIS), Patient Education Needs Questionnaire (PEQ), Bristol Stool Form Scale-Pediatric (BSFS-PED), and the IBS Patient-Physician Relationship Survey (PPRS). Many of these instruments are already in stock in a wide variety of language and country adaptations. For example, the Bristol Stool Form Scale can now be obtained from the Rome Foundation in 107 different translations and country adaptations. Further, when a questionnaire in the foundation's portfolio is needed in a language or country localization that is not already available, the Copyright and Licensing Committee can offer step-by-step guidance for getting such translations or adaptations done responsibly and professionally. 
If you are a researcher, academician, clinician or student looking for validated research questionnaires in the functional GI area, your first stop should be the Rome copyright and licensing page, where you will see on our newly revised web form a list of the questionnaires you can obtain, and where you can directly request exactly what you need: https://theromefoundation.org/products/copyright-and-licensing/
Licensing questionnaires from the Rome Foundation will require a licensing fee if you have funding for your project in the way of internal, grant or sponsorship (for example, if you need the instruments for a grant-funded research study or for commercial purposes). If you have no such funding, there is no fee for use of the questionnaires except a standard processing fee. Note, however, that you must have a license in order to use any and all of the questionnaires that the Rome Foundation offers, even if you are only going to use them in an unfunded project. We have a modest fee for Rome Foundation's review of the screen shots if administered digitally to assure their accuracy.
We hope that you will take advantage of our ever-expanding resource of the Rome Foundation's questionnaire collection, and we strive to make the process of obtaining these instruments as efficient and helpful as possible. We look forward to hearing from you and helping you with your questionnaire needs! 
Mark Schmitter, Marketing/Copyrights and Licensing Director oversees and administers all licensing requests for the Foundation. Copyright and Licensing committee members are Ami Sperber, Director of Translations and Douglas Drossman as Co-Chairs, and Olafur Palsson as Chief of Operations.
For a complete list of copyrighted instruments and translations, or for more information please visit our Copyright and Licensing page.
Co-Chair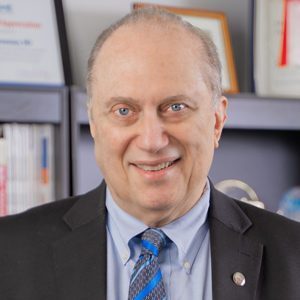 Douglas A. Drossman, MD, RFF
Co-Chair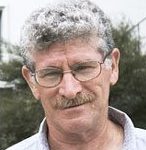 Ami Sperber, MD, MSPHM, RFF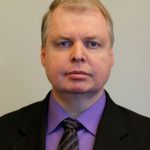 Olafur Palsson, PsyD, RFF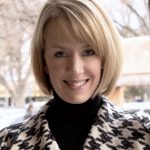 Johannah Ruddy, M.Ed.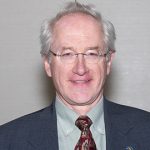 Mark Schmitter