This committee, formed in 2010, was tasked with establishing a copyright policy and licensing fee schedule for usage of the Foundations's copyrighted instruments and available translations. The committee continues to provide ongoing maintenance and support to parties interested in obtaining instrument licenses.
For a complete list of copyrighted instruments and translations, or for more information please visit our Copyright and Licensing page.
Co-Chair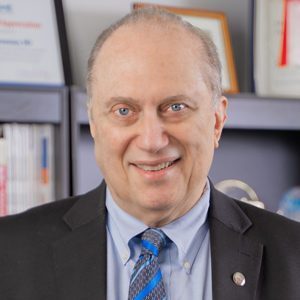 Douglas A. Drossman, MD, RFF
Co-Chair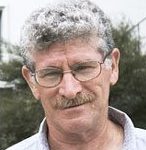 Ami Sperber, MD, MSPHM, RFF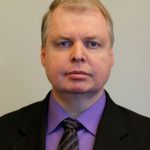 Olafur Palsson, PsyD, RFF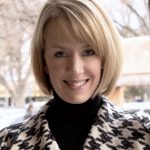 Johannah Ruddy, M.Ed.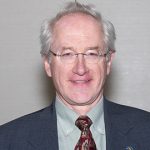 Mark Schmitter
Iram Haq, MPH