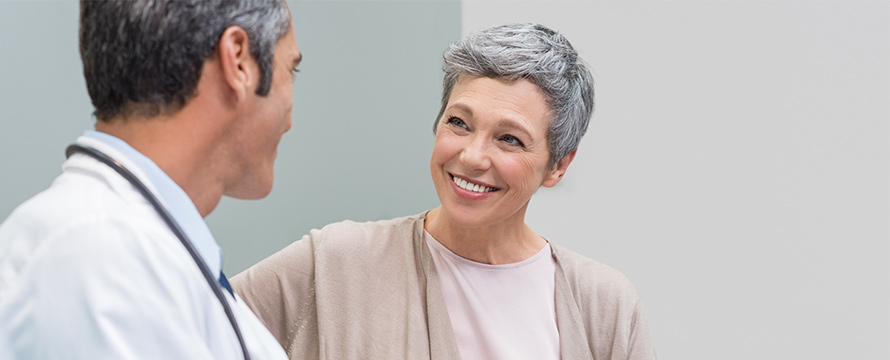 There is growing evidence that patient and clinician satisfaction is becoming increasingly compromised in our health care system due to an ineffective patient provider relationship (1). Patients have become dissatisfied with the care they receive, and physicians feel burdened and distressed. Ultimately, this unfulfilled need reduces quality of care and leads to mutual dissatisfaction between patient and provider. This is particularly relevant for patients with Disorders of Gut-Brain Interaction (DGBI) formerly called functional GI disorders (2), where medical evaluations for structural diagnoses are negative and psychological stigma may be imposed (3). Adding to this, in current times and with this group of patients, clinicians often feel pressured to focus their time on "sicker" patients, or to prioritize RVUs toward procedures rather than provide face to face care(4).
The Rome Foundation, in collaboration with the Center for Education and Practice of Biopsychosocial Care (www.drossmancare.com), and leveraging the Foundation's global network of established experts in the field, develops educational programs in communication skills training aimed toward clinicians.
This collaboration benefits health care providers treating patients with DGBI in a fashion that is unprecedented: a curriculum to teach more effective communication skills disseminated to clinicians and trainees. This curriculum uses written, visual and interactive methods to teach the process of patient centered care and effective communication skills even in the most challenging clinical interactions. Many of these educational materials have already been used at national and international fora over the years, however this collaboration has led to more extensive dissemination of these educational tools.
We do hope you would consider supporting our efforts to disseminate our communication programs. We are interested in submitting educational grants to your programs to accomplish this. If you are interested, please contact Johannah Ruddy M.Ed. at jruddy@theromefoundation.org
Drossman DA. 2012 David Sun Lecture: Helping your patient by helping yourself: How to improve the patient-physician relationship by optimizing communication skills. American Journal of Gastroenterology. 2013(108):521-528.
Drossman DA. Functional Gastrointestinal Disorders: History, Pathophysiology, Clinical Features and Rome IV. Gastroenterology. 2016;148(6):1262-1279.
Drossman DA. Functional GI Disorders: What's in a Name? Gastroenterology. 2005;128(7):1771-1772.
Drossman DA. Medicine has become a business. But what is the cost? Gastroenterology. 2004;126(4):952-953.
Medicine Io. Crossing the Quality Chasm: A New Health System for the 21st Century. Vol 1. 1 ed: National Academy of Sciences; 2001.