Progressive Video Training to Optimize the Patient-Provider Relationship

Rome Foundation/DrossmanCare Video Education Series
The communication bundle is a must have for clinicians!
*Off a combined list price of $389.85
This video education series offer a progressive learning approach to developing communication skills to improve patient and provider care satisfaction.  Starting with the basic information to discuss with patients (101), the learner moves on to handle the most common challenging situations that come up in DGBI care (101.5).  Once these skills are acquired, the provider can learn more sophisticated methods to elicit underlying issues that generate the symptoms and the ways to remedy them (202).   The 3 videos are bundled and available at a discount.
Graded educational program from basic to advanced
Build your communication skills as you move from one module to another
Learn at your own pace while you gain more and more advanced skills
Earn 9 CME credits for completing all the programs
101 tells you what you need to say to patients about their diagnoses and treatments – plain and simple
101.5 helps you get through those challenging interactions when you only have a few minutes
202 is a deeper dive into understanding the bases for the symptoms and the best ways to manage them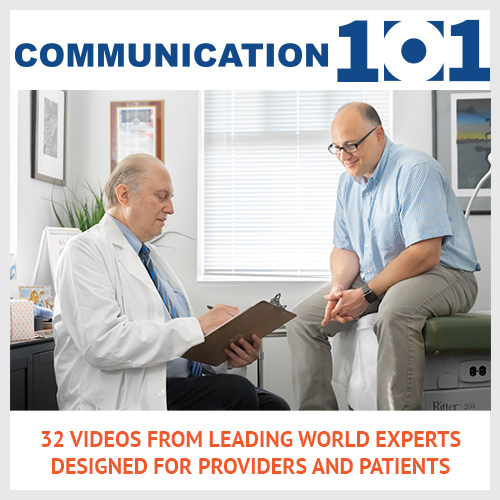 Basic information to present to patients on pathophysiology, diagnostic approaches and treatment options.
Thirty-two brief (5 minute) videos demonstrate how 15 thought leaders in Neurogastroenterology educate patients on common clinical issues
The videos cover all major topics relevant to patients with DGBI
This program can be used to educate clinicians to effectively communicate key messages, as a resource to show patients, or as a learning tool for patients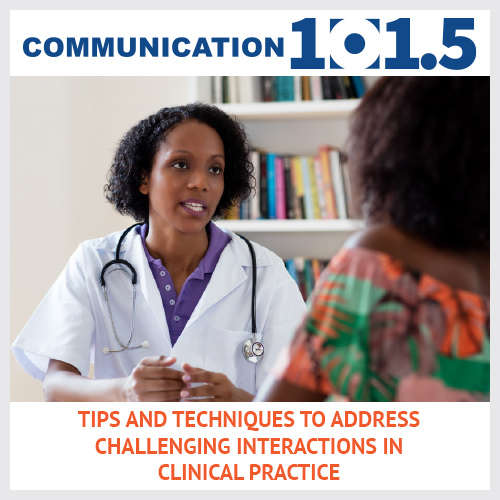 Learn how to handle difficult discussion issues while achieving patient satisfaction. After reviewing this program, you will be able to:
Learn to navigate your most challenging clinical cases and improve patient-provider satisfaction: the patient requesting opioids, wanting another unneeded CT scan or refusing to take a neuromodulator, and more
Understand the patient's perspective to reformulate your message and achieve patient acceptance
Learn how to offer empathy, negotiate and set boundaries to achieve the intended results
Maximize the likelihood of establishing patient and doctor satisfaction and a mutually agreed plan of care
Help the patient leave the office trusting and satisfied with the plan of care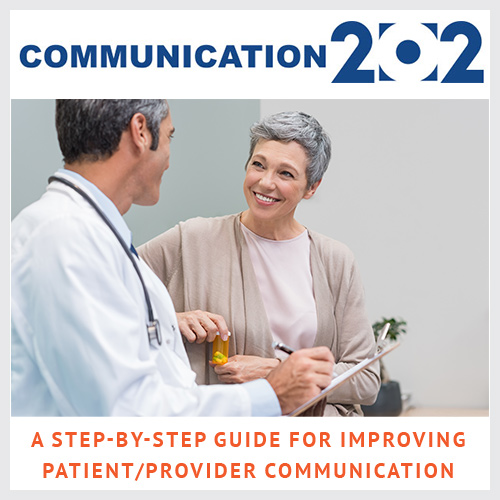 Advanced interview techniques to elicit the underlying issues contributing to the symptoms.   
Learn the skills to facilitate patient disclosure of sensitive issues
Understand underlying interpersonal dynamics leading to confrontative encounters
Learn to explore in greater depth the psychological derivatives of the illness, that drives the clinical presentation.
Use our tips and techniques to successfully address treatment non-adherence, reduce conflict and increase patient engagement and satisfaction