The diagnosis and management of IBS varies greatly within primary care, reflecting the large variation in how IBS is perceived. The awareness and use of diagnostic criteria is low based on current literature, and PCP diagnosis appears to be based mainly on exclusion, even if an early tentative diagnosis is often established. However, recent trends in diagnostic strategies may not yet be fully captured in the published literature, especially since Rome III. A positive clinical diagnosis can be strongly encouraged since recent evidence suggests it is less costly and non-inferior to in terms of patient outcomes and excluding organic disease. Nevertheless, it remains to be seen whether such data sufficiently address the day-to-day concerns and uncertainties of PCPs around IBS and the factors that drive their management.
The specific goal of the working team was to provide a comprehensive overview of functional GI disease in primary care, with clear recommendations for daily practice, under reference to the body of knowledge in the Rome report.
Their collaborative research and participation in the ROME IV process is reflected in Rome IV: Functional Gastrointestinal Disorders for Primary Care and Non-GI Clinicians. The Rome Foundation is grateful for the Committee's work and looks forward to further initiatives to ensure that primary care physicians and non-GI practitioners can provide their patients with the best care of FGIDs.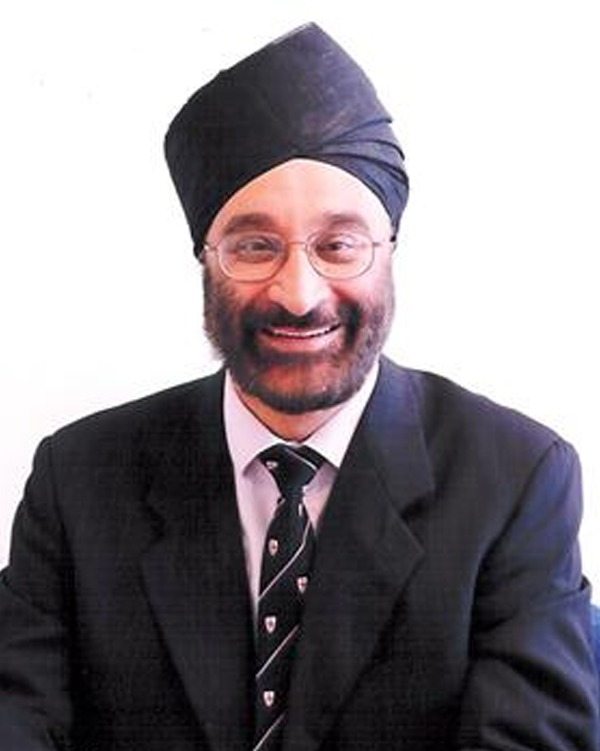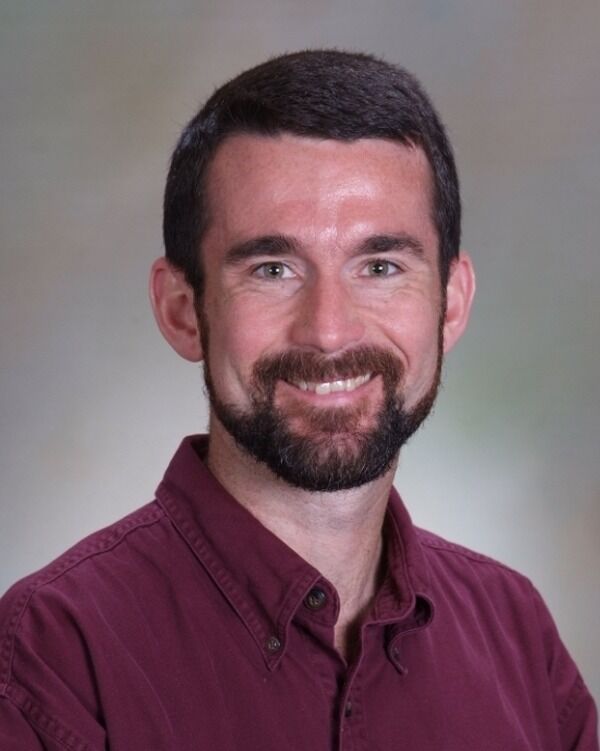 Niek DeWit MD, PhD
Netherlands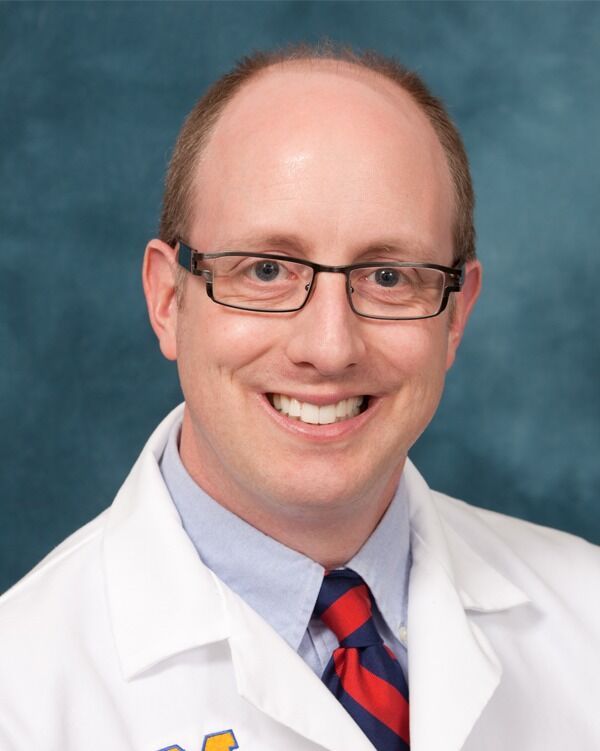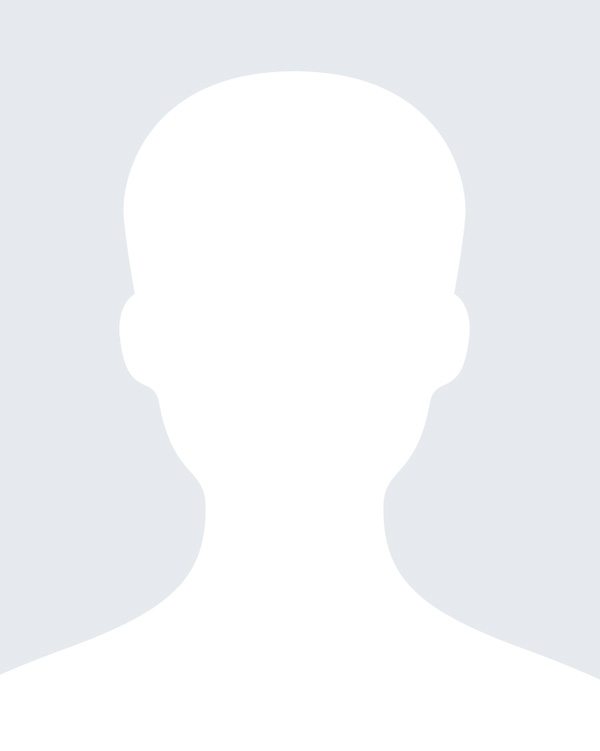 Michael Molloy-Bland, MD
United Kingdom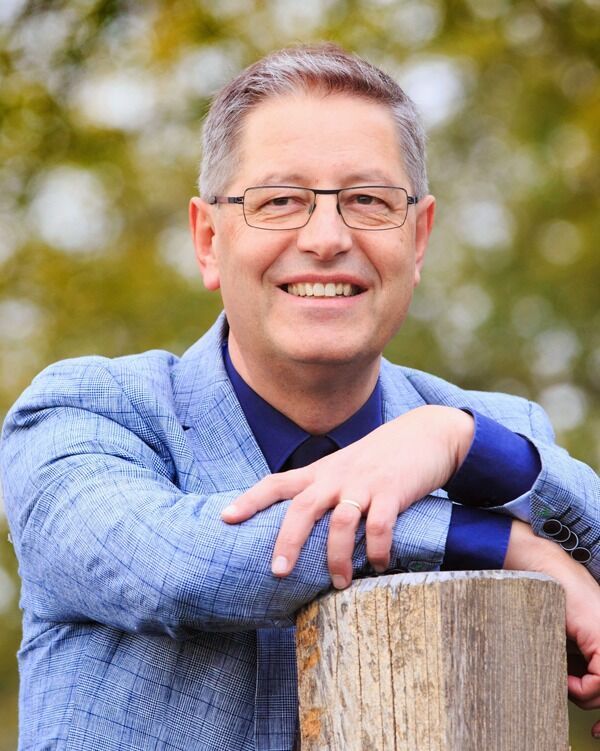 Jean Muris, PhD
Netherlands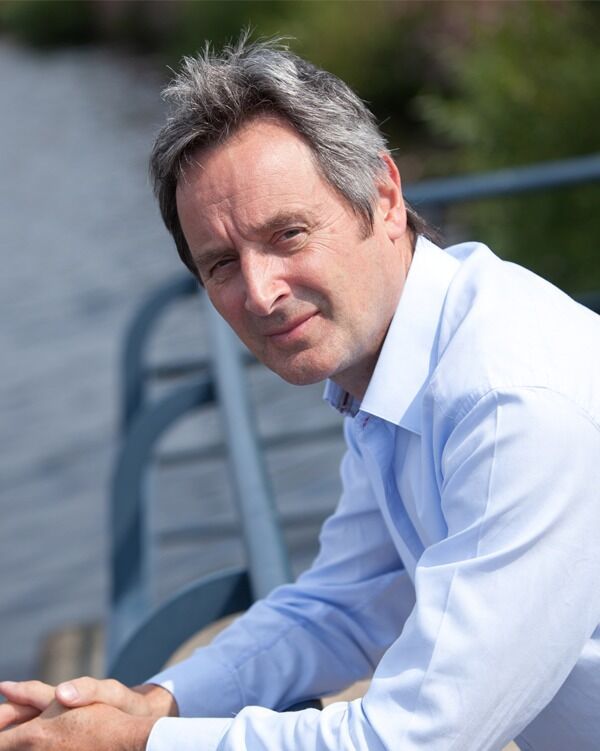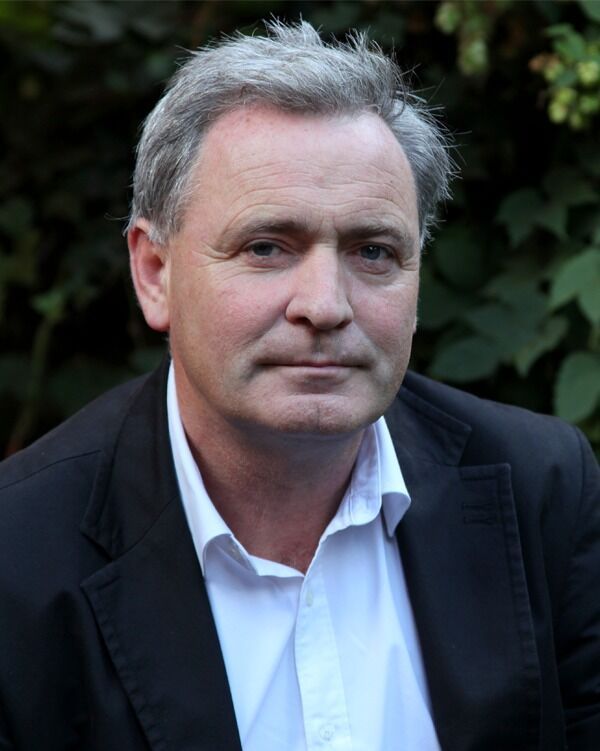 Bohumil Seifert, PhD
Czech Republic