Multinational, Cross-Cultural Research in the FGIDs
The increasing interest in research in IBS and other functional gastrointestinal disorders (FGIDs) and the growing sophistication of communication technology make cross-cultural, multinational research a feasible endeavor. Collaborative multinational, cross-cultural studies in FGIDs, using appropriate research methodology, can make a significant contribution to the understanding of FGIDs and to patient care.
The Rome Foundation has taken the initiative in this direction by organizing the IBS-Global Perspective symposium, held in Milwaukee in April 2011. It has also taken important steps in developing a Translation Project to make research instruments, in particular the Rome III questionnaires and diagnostic criteria, available in as many languages as possible for clinical and research purposes. Dr. Sperber, who initiated the conference and heads the Translation Project, also published a paper in Neurogastroenterology and Motility in 2009 on "The challenge of cross-cultural, multi-national research: potential benefits in the functional gastrointestinal disorders". Thus, the Rome Foundation is well situated to continue to take the lead in this important area.
The working team on Cross-cultural, Multinational Research in the Functional Gastrointestinal Disorders has completed its work and has produced a final report on it's findings.
The final report relates to:
Methodological issues in multinational research:

Study design
Potential research areas
Availability and development of appropriate study instruments
Translation and validation of study instruments
Subject recruitment
Culturally appropriate endpoints and outcomes
Fostering of multinational research

Development of research networks
Formulation of multinational research guidelines for FGIDs
Collaboration with pharmaceutical companies and regulatory Agencies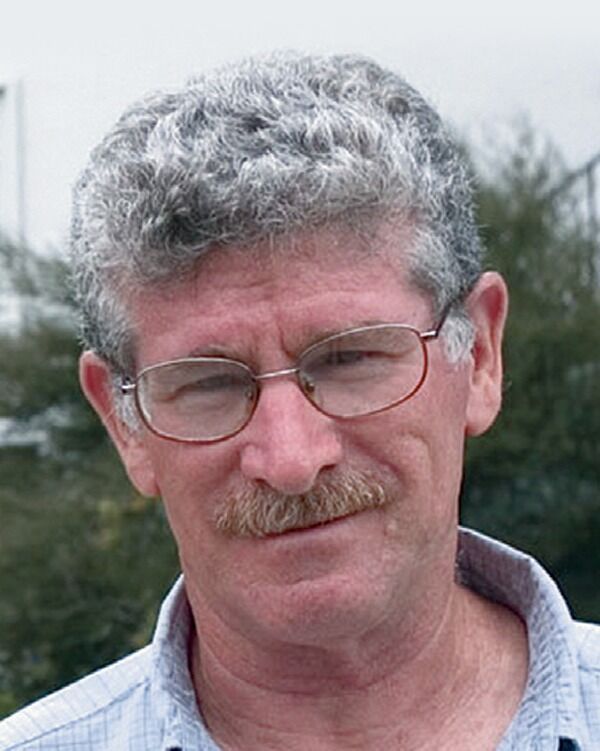 Ami Sperber, MD, MSPH – Chair
Israel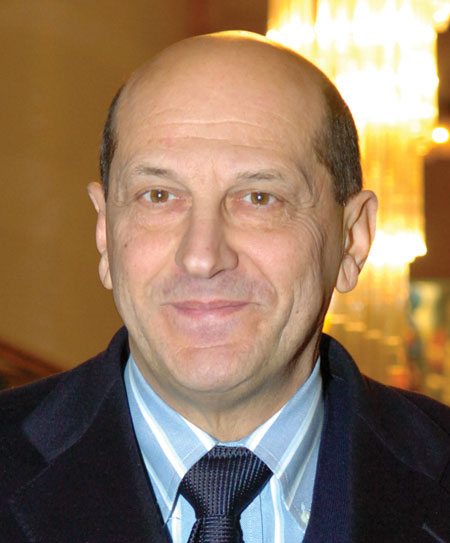 Enrico Corazziari, MD
Italy
Shin Fukudo, MD, PhD
Japan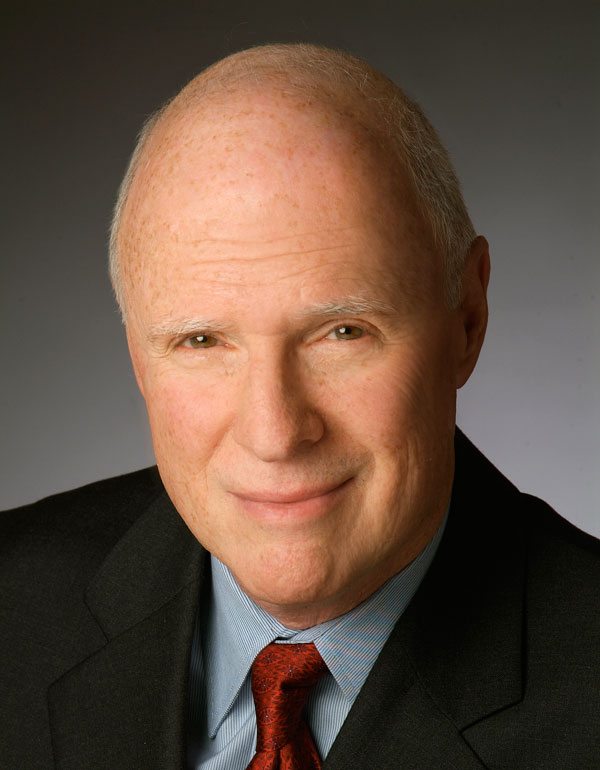 Kok Ann Gwee, MD, PhD
Singapore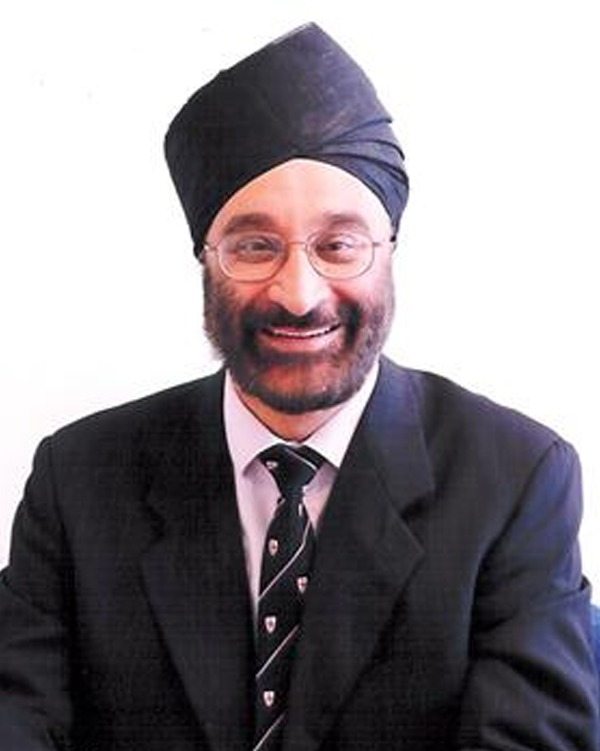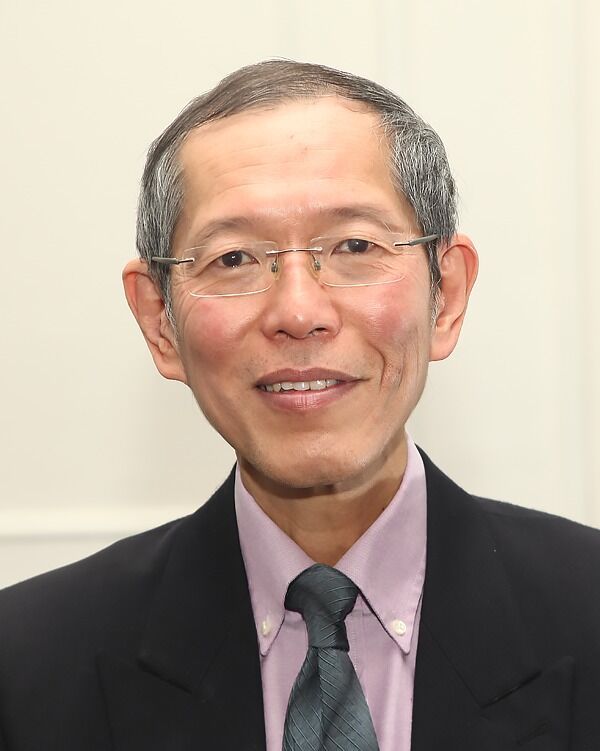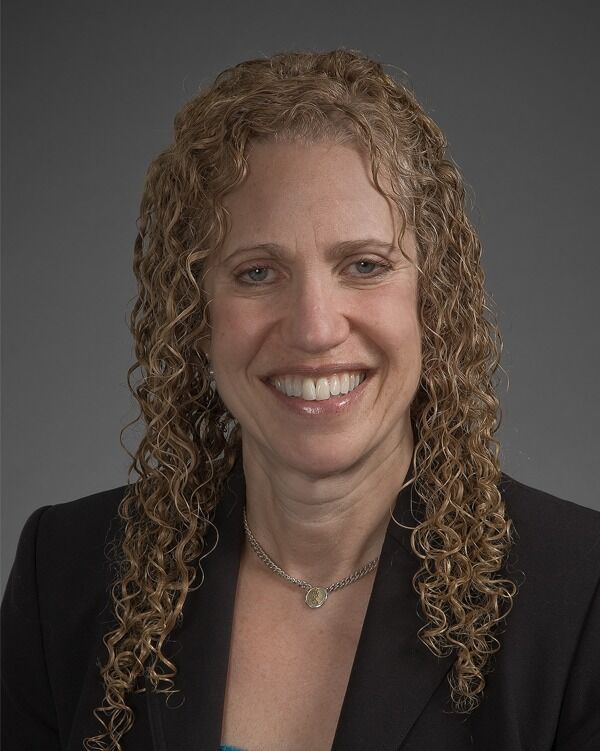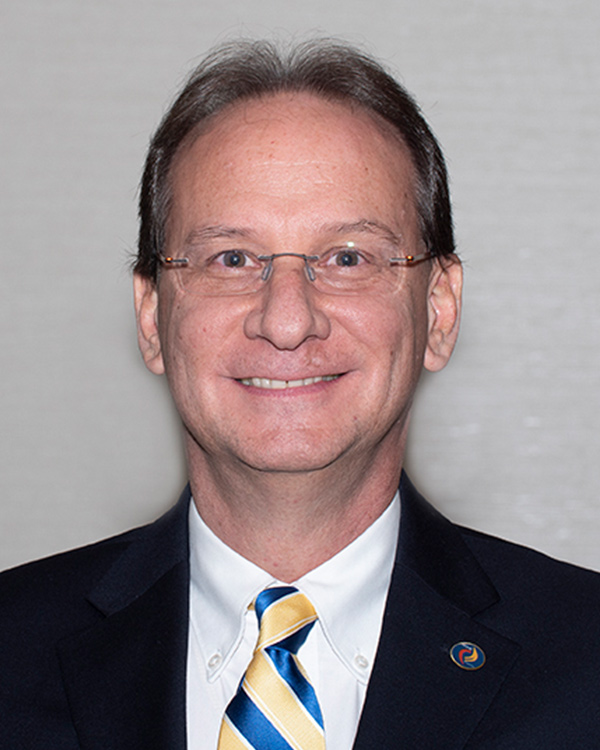 Max Schmulson, MD
Mexico
Professor of Medicine Facultad de Medicina Universidad Nacional Autónoma de México (UNAM) Laboratorio de Hígado, Páncreas y Motilidad (HIPAM) Unidad de Investigación en Medicina Experimental Hospital General de México Mexico…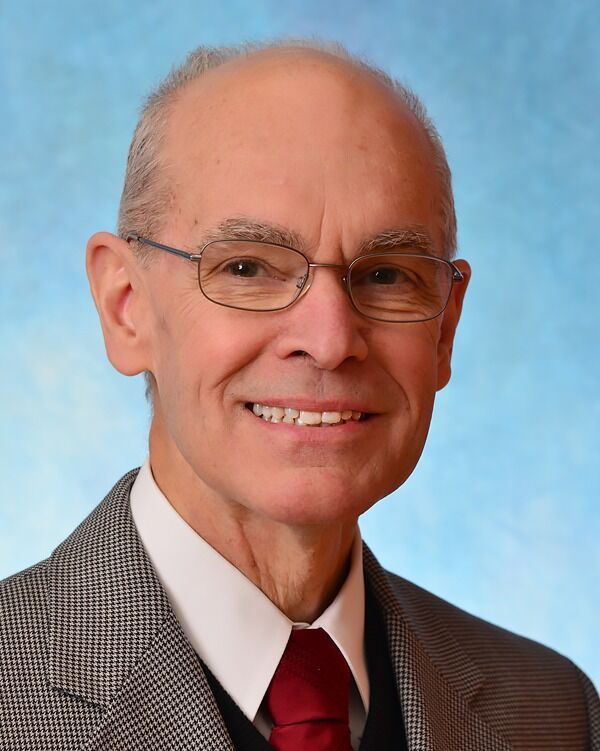 William Whitehead, PhD
USA