One of the newer working teams on brain imaging in the functional GI disorders was organized after the completion of the Rome III. This committee, led by Emeran Mayer (Chair) and Qasim Aziz (Co-Chair), began their work in July 2005 developing documents on brain imaging in the functional GI disorders. Additional committee members selected for the project were Doug Bremner (Emory University), Mark Kern (Medical College of Wisconsin), Braden Kuo (Harvard), Richard Lane (University of Arizona), Bruce Naliboff(UCLA), and Irene Tracey (University of Oxford).
The charge to this committee was to review available literature on standards for brain imaging assessment in medicine and establish recommendations for the conduct of brain imaging studies in the functional GI disorders.
The committee developed an outline, assigned topics to committee members, and worked through email to develop the first few drafts of the brain imaging document. The members then convened a face-to-face meeting just before attending the 12th Annual Meeting of the Organization for Human Brain Mapping in Florence, Italy and again in Cambridge in September 2006, to review and revise the documents to resolve any gaps or conflicts.
Since that time the committee worked diligently to ensure that the document was further updated by new research in the literature. In addition, members of the UCLA Center for Neurobiology & Stress assisted in further updating the report with new literature and responded to peer reviews for publication. The journal article was published in Neurogastroenterology & Motility, May 2009.
Mayer EA, Aziz Q, Coen S, Kern M, Labus JS, Lane R, Kuo B, Naliboff B, Tracey; Brain imaging approaches to the study of functional GI disorders: A Rome Working Team Report;Neurogastroenterology & Motility; 21(6), Pages 579 – 596, May 2009
A subscription to Neurogastroenterology & Motility is required to view this report. If you have a subscription, please follow the links below or sign up here to gain access to the report.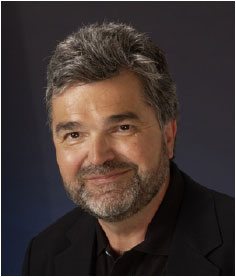 Emeran A. Mayer, MD, Chair
USA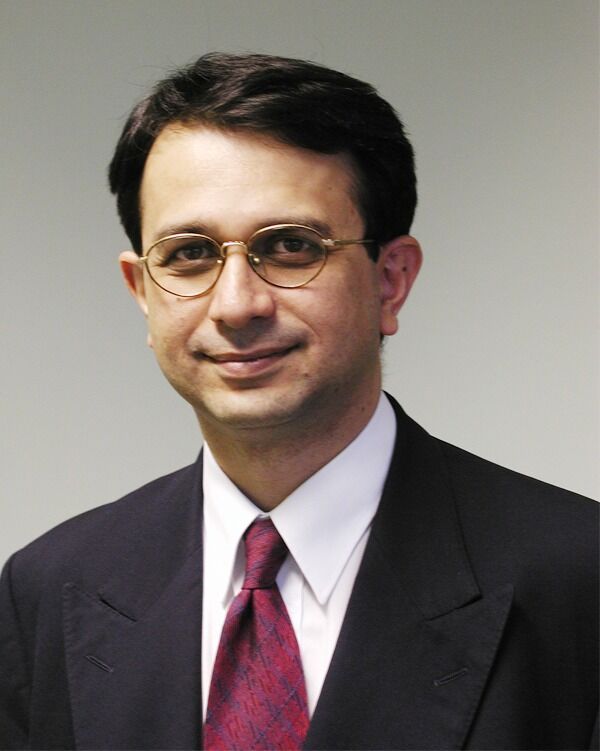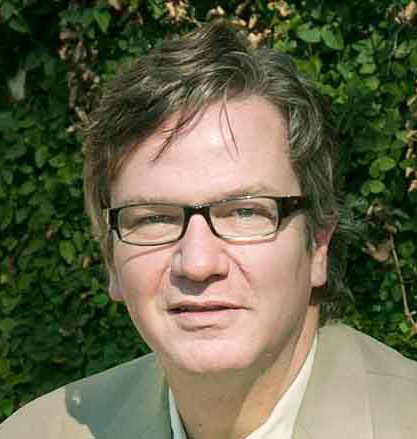 J. Douglas Bremner, MD
USA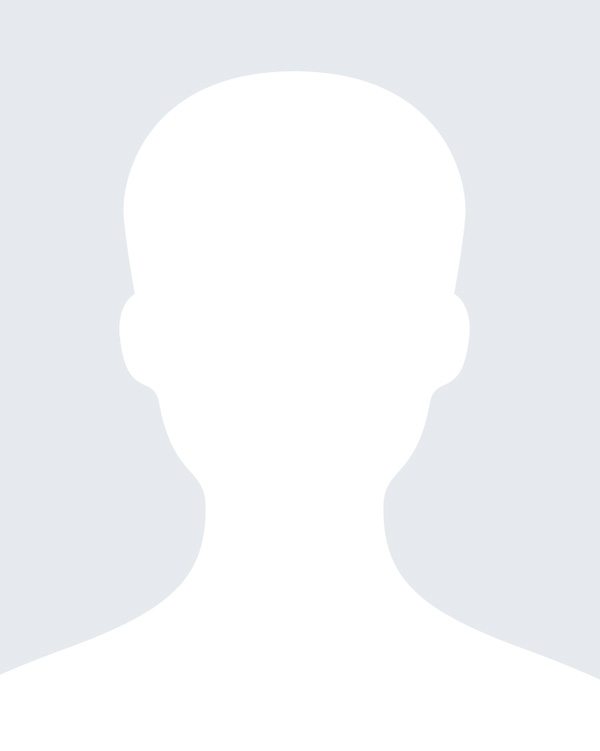 Richard D. Lane, MD, PhD
USA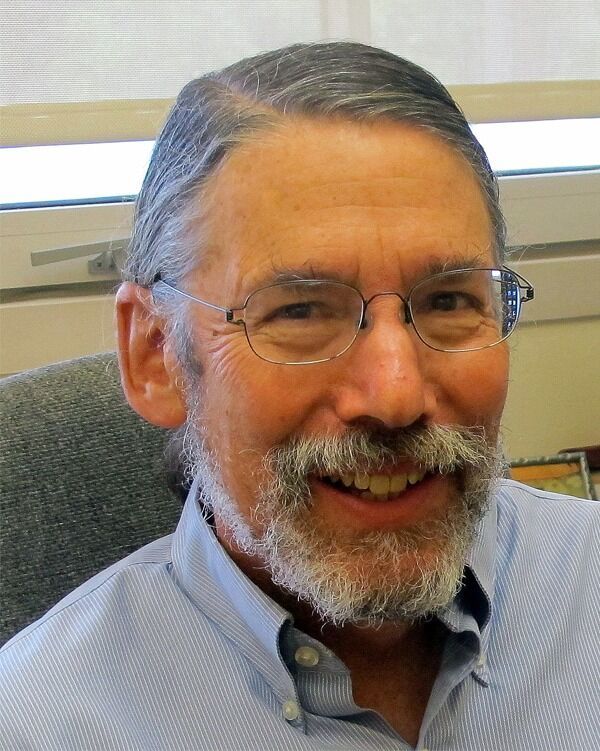 Bruce D. Naliboff, PhD
USA