What Do You Hear?
Optimizing the patient-provider relationship. A Multi-component curriculum 
teaching communication skills to 
improve patient-centered care.
---
> Educational Workshops for Faculty and Trainees at Medical Centers
We conduct workshops on-site to teach our effective communication methods at major medical centers using a variety of learner-centered methods: lectures, video discussion, role play, and small group facilitation. The learners identify the areas of greatest need and we structure the program accordingly.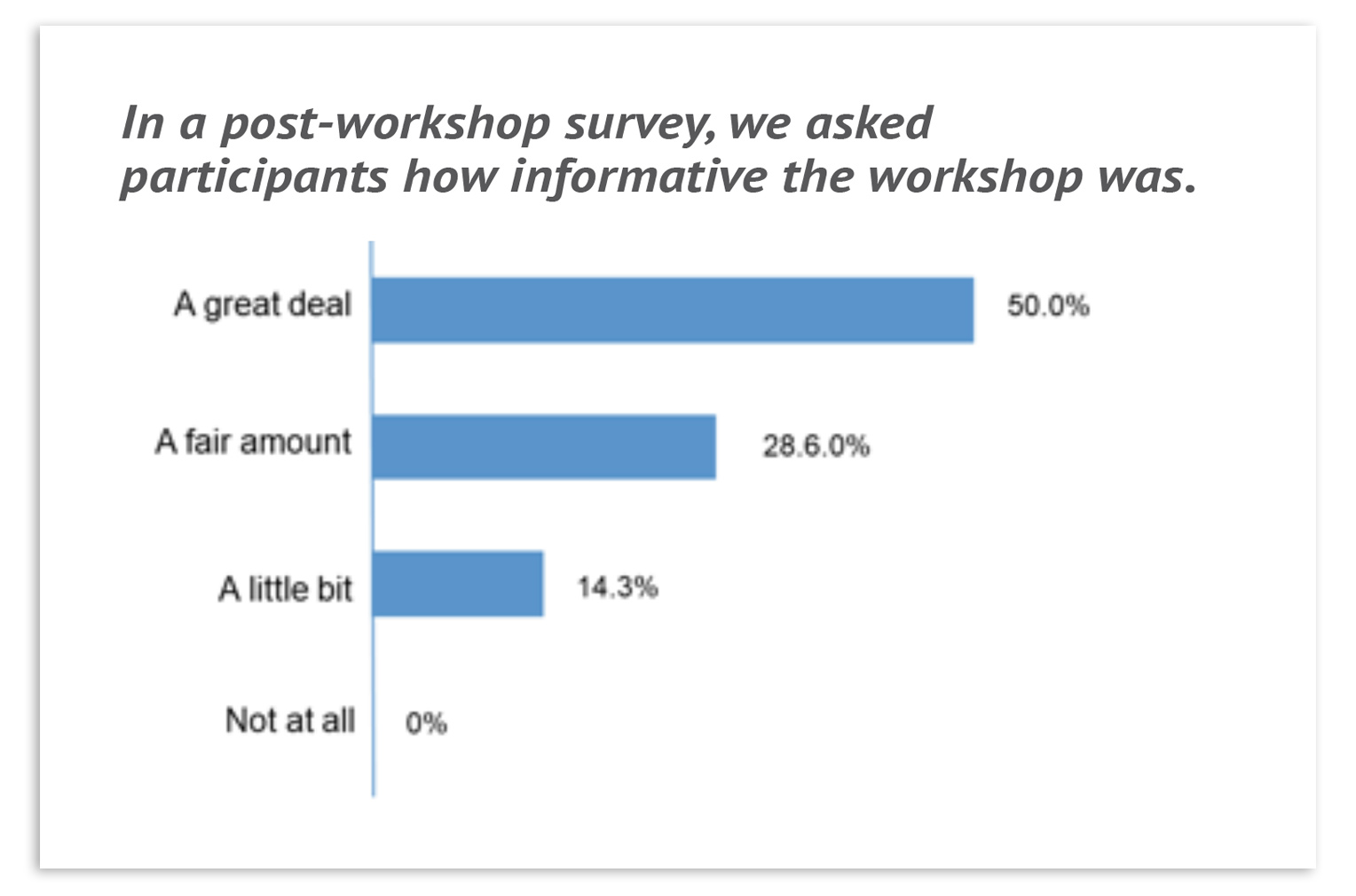 ---
> Symposia, Satellite Symposia, and Webinars
We develop symposia for gastroenterologists, trainees, mid-level, and allied health care practitioners. Examples can be seen at bit.ly/2qfcdo8. We have also published articles in highly rated peer review journals to demonstrate the impact of effective communication for patient and clinician. Go to this link to access our publications in Gastroenterology and an accompanying video bit.ly/2KprU9h.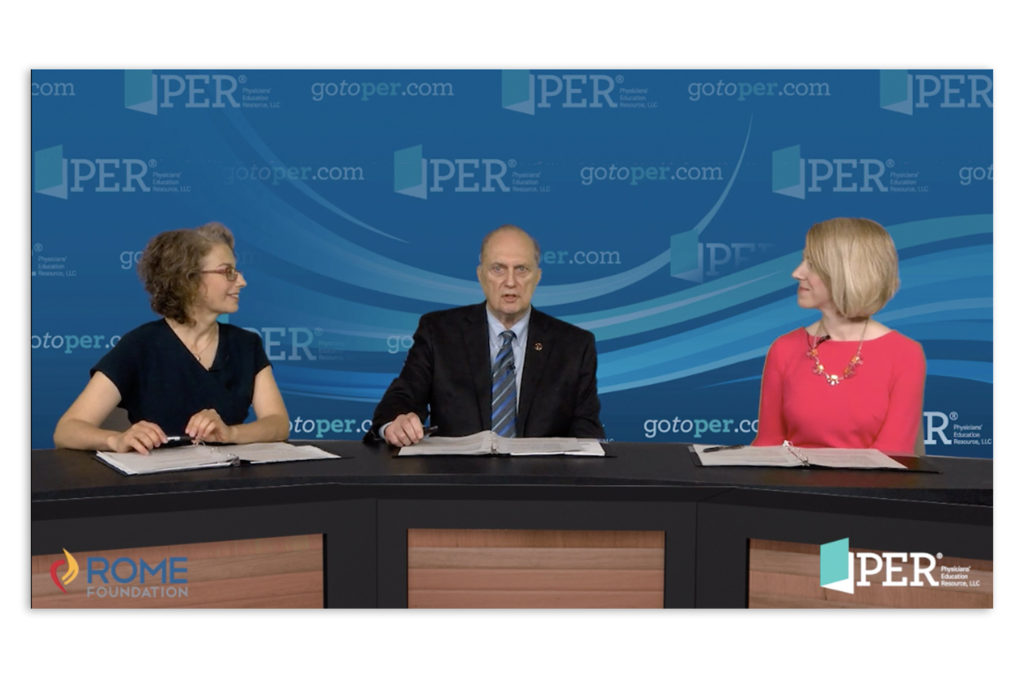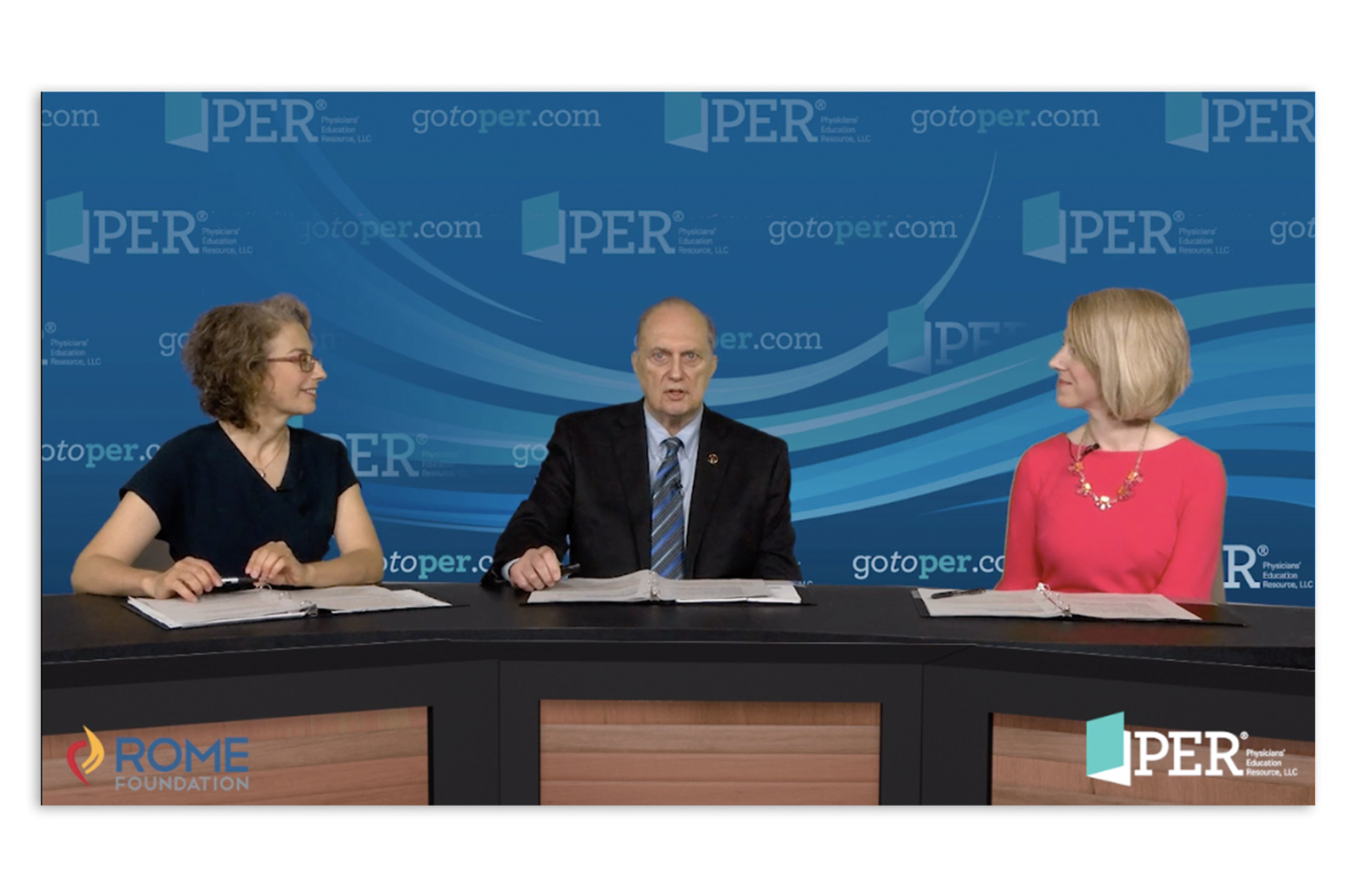 ---
> Publication Guidelines on Communication (Rome Working Team Report)
The Foundation successfully publishes working team reports in high quality peer reviewed journals on a variety of topics over the last year. Over the next year we will develop a working team report that includes an evidence-based review on how to communicate effectively with their patients to improve clinical outcomes.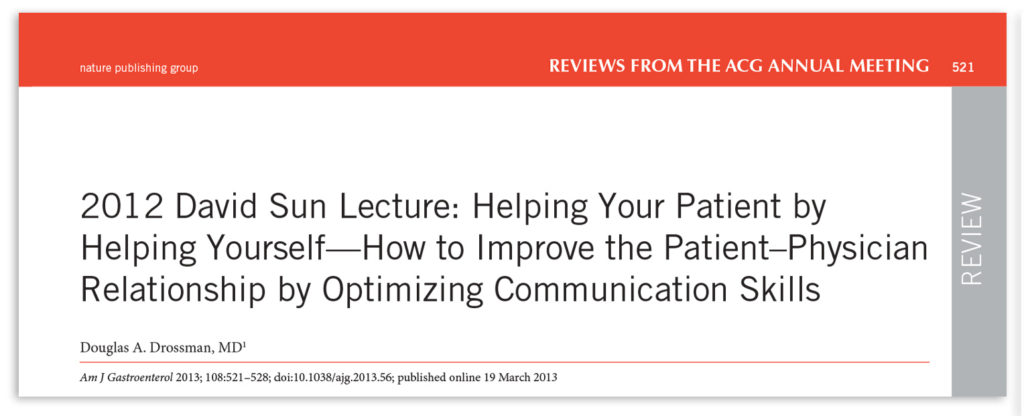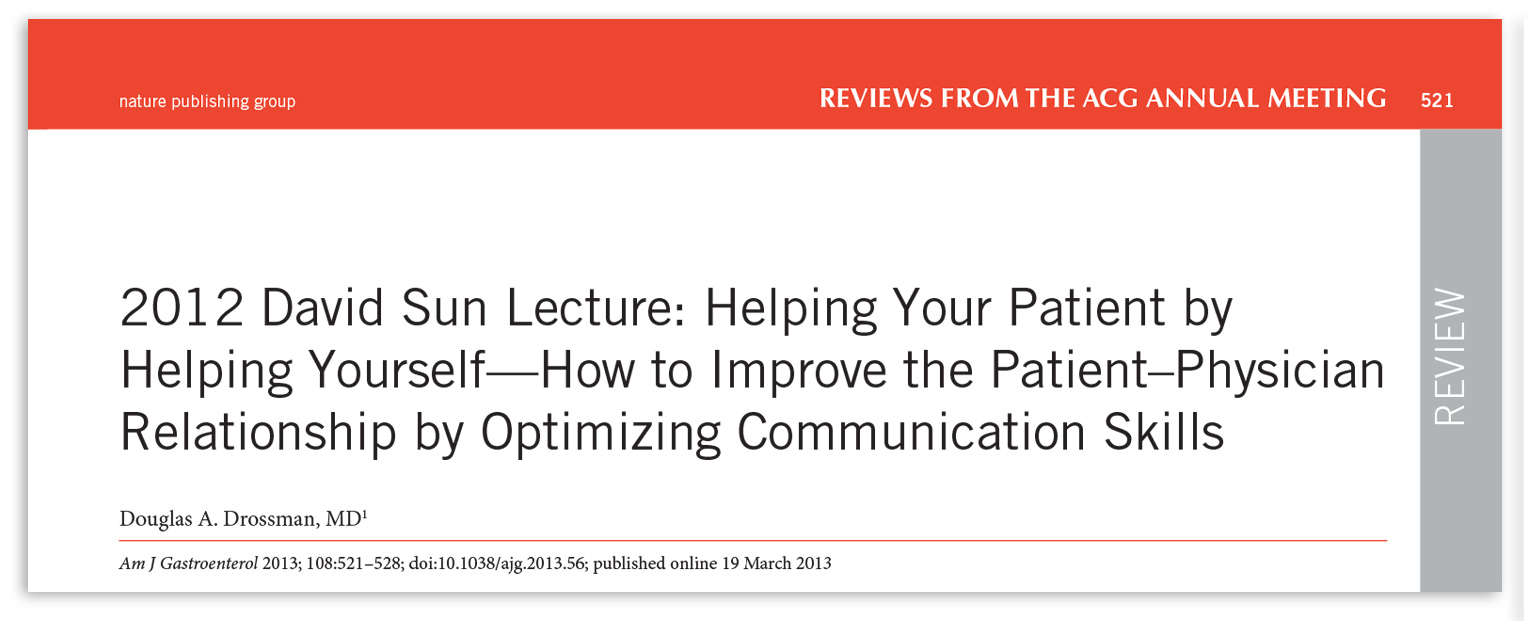 ---
> Train the Trainers: 1-½ Day Intensive Seminars to Recruit Future Faculty
We have provided 1.5 day intensive seminars for university-based medical faculty interested in improving their skills by teaching more effective patient-provider communication. This training will help us to expand the impact of our methods to thought leaders who already provide the most up to date knowledge involving complex case discussions, and will then go on to serve as facilitators for future communication skills programs. Visit bit.ly/2s4U6Td to see what it is like in our program developed for the AGA.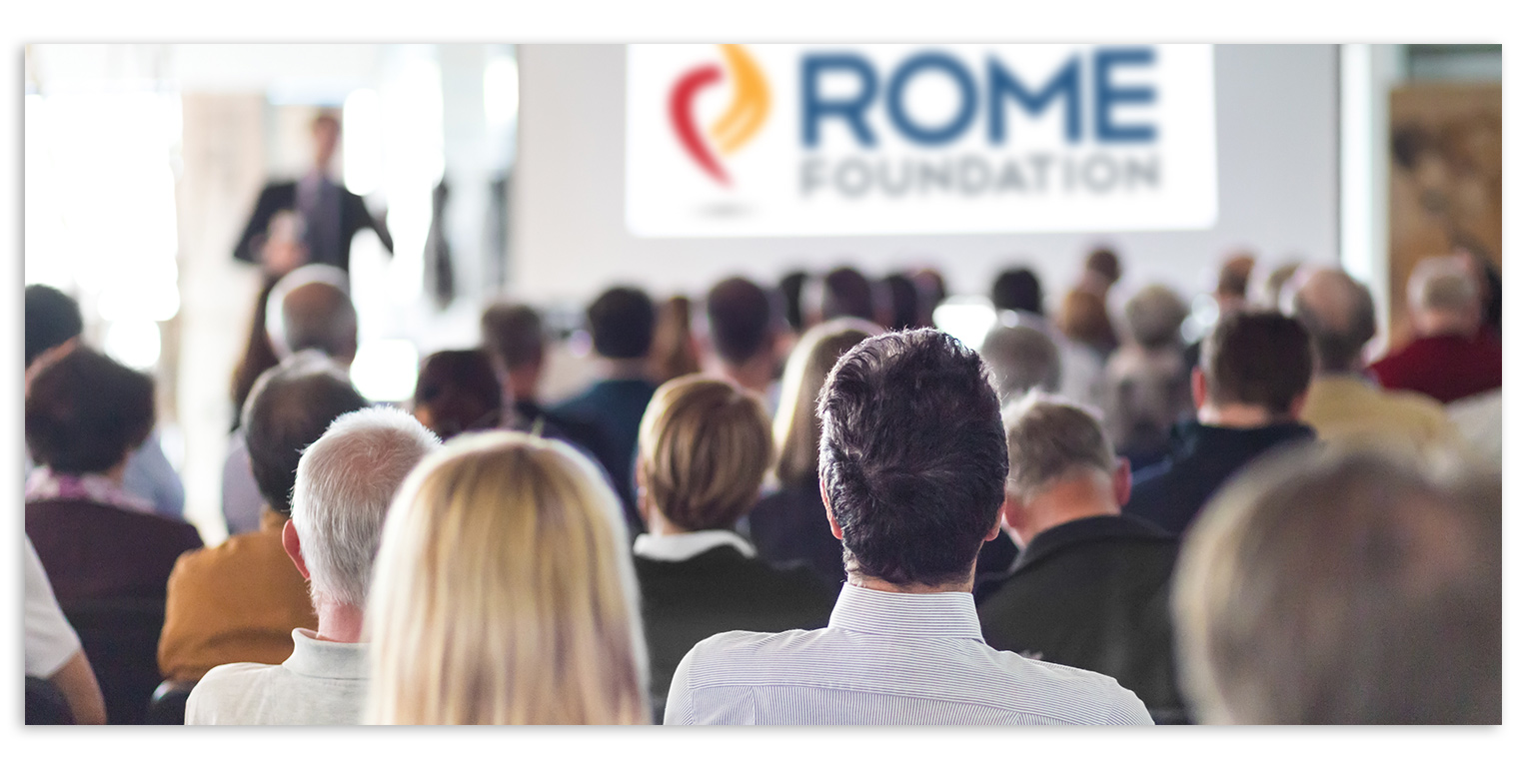 ---
> Visiting Scholar Preceptorship Program
For many years, and from all over the world, gastroenterologists, trainees, psychologists, and mid-level providers have visited the practices of Rome Board members to be precepted on DGBI and also learn communication skills. The Rome Foundation Visiting Scholar Program is a great way for researchers and clinicians to engage with key leaders and learn not only about advanced research techniques and patient-focused care but also advanced communication skills . Faculty spend two to three days on site. This program is critical in developing the next generation of providers in becoming skilled communicators and exceptional physicians managing and treating patients with DGBI.