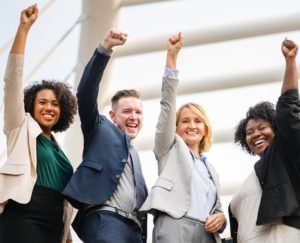 We are pleased to announce a joint award from RomeFoundation with the Aldo Torsoli Foundation in the area of Functional GI Disorders. Candidate investigators can apply directly on our website or be recommended by one of their peers. Please keep in mind that nominations and self-nominations both require a letter of recommendation and completion of the required online forms. To be considered for this award, the candidate should be mid-level or senior level and have an academic record of research, education, and patient care in the area of gut brain interactions (FGIDs). Candidates must have completed an MD or PhD and be currently active in FGID research.
The recipient of the award will be selected by a joint Scientific Selection Committee composed of six members, three from each Foundation. The award will be presented during the Rome Foundation Annual Reception at DDW in May. Following DDW, the recipient will give a lecture about their work which will eventually be available for online streaming.
Amount: $10,000.
Deadline: December 31, 2018.
The application process has closed.
If you have any questions, please contact Johannah Ruddy at jruddy@theromefoundation.org.
---