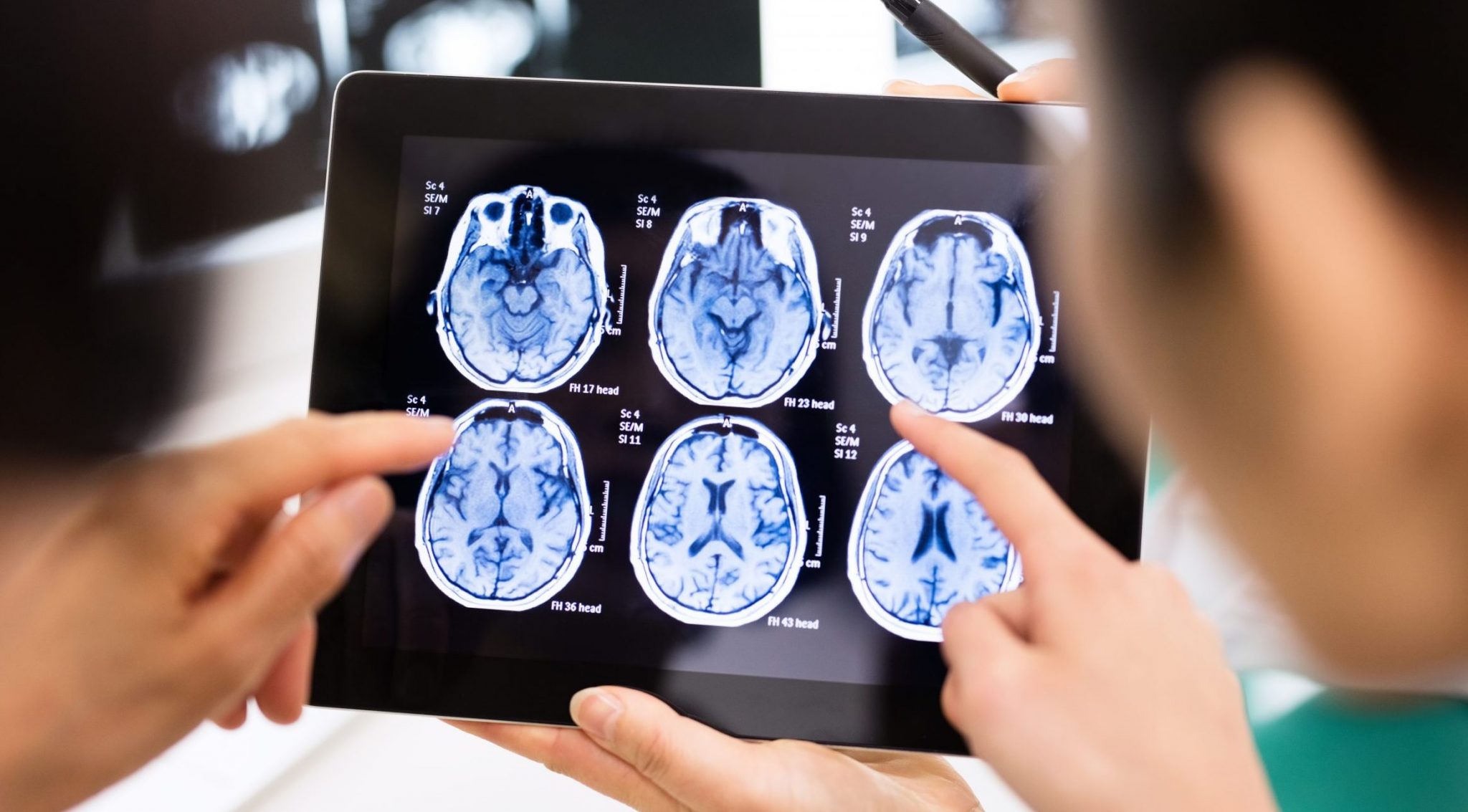 The Rome Foundation has a 15-year history of sponsoring research and recognizing outstanding publications on DGBIs. The goals of the research program have been three-fold: (1) to test the validity of the diagnostic criteria so that revisions to the criteria can be empirically based; (2) to increase knowledge of the prevalence and epidemiology of the FGIDs, especially in non-Western countries, in order to provide new insights into pathophysiology; and (3) to interest young investigators in research and clinical practice in the area of DGBIs
Aldo Torsoli Award for research, education and patient care in the area of gut-brain interactions
We are pleased to announce a joint award from Rome Foundation with the Aldo Torsoli Foundation in the area of Functional GI Disorders. Candidates must hold an MD or PhD and have an academic record of research, education, and patient care in the area of Disorders of the Gut-Brain Interaction (DGBI, formerly FGID).
To Apply
Candidate investigators can apply directly on our website or be recommended by one of their peers. Please keep in mind that nominations and self-nominations both require a letter of recommendation and completion of the required online forms. To be considered for this award, the candidate should be mid-level or senior level and have an academic record of research, education, and patient care in the area of gut brain interactions (DGBIs). Candidates must have completed an MD or PhD and be currently active in DGBI research.
The recipient of the award will be selected by a joint Scientific Selection Committee composed of six members, three from each Foundation. The award will be presented during the Rome Foundation Annual Reception at DDW in May 2021. Following DDW, the recipient will give a lecture about their work which will eventually be available for online streaming.
Amount: $10,000.
Deadline: January 31, 2021.
If you have any questions, please contact Johannah Ruddy at jruddy@theromefoundation.org.
2020 Also Torsoli Award
Professor Alexander C. Ford, MBChB, MD, FRCP
Professor of Gastroenterology and Honorary Consultant Gastroenterologist
Leeds Institute of Medical Research At St. James's
University of Leeds and Leeds Gastroenterology Institute
Leeds Teaching Hospitals Trust
Dr. Ford is a proponent of evidence-based medicine, with an interest in disorders of brain-gut interaction (DGBI). His work has informed management guidelines in both the UK and USA, and has informed treatment paradigms for several DGBI. He is the principal investigator of the ATLANTIS study in the UK, a large randomised controlled trial of amitriptyline for irritable bowel syndrome.
Ray Clouse Award for Best Research Publication on Functional Gastrointestinal and Motility Disorders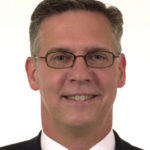 The Rome Foundation established this award in memory of Ray E. Clouse, MD a gastroenterologist and scholar at Washington University School of Medicine and a devoted member of the Rome Foundation. Ray's academic career spanned 27 years of research, teachings and writings that has left an indelible mark in the field of functional GI and motility disorders and of gastroenterology in general.
2020 Ray Clouse Prize for Best Paper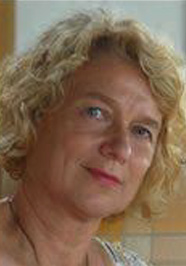 Dr. Annette Fritscher-Ravens
In 2020, the Rome Foundation awarded the Ray Clouse Prize to Dr. Annette Fritscher-Ravens, Pflaum T, Mösinger M, Ruchay Z, Röcken C, Milla PJ, Das M, Böttner M, Wedel T, Schuppan D. Many Patients with Irritable Bowel Syndrome Have Atypical Food Allergies Not Associated with Immunoglobulin E. Gastroenterology. 2019 Jul;157(1):109-118.e5.
Ken Heaton Award for Most Cited Paper
The Rome Foundation established this award for most cited paper in memory of Ken Heaton MD, former Consultant Physician at the Bristol Royal Infirmary and Reader in Medicine at the University of Bristol. Dr. Heaton's legacy to the study of the functional gastrointestinal disorders began with his early, novel suggestion that the irritable bowel syndrome (IBS) could be diagnosed by history without exhaustive testing. That idea inspired what became known as the Manning Criteria. Three of four Manning criteria survive in the Rome IV criteria for IBS.
Eligibility
The Ken Heaton Award will be made yearly during Digestive Disease Week. The winning paper will be selected from all papers describing original research on functional GI and motility disorders published in the calendar year two years prior to the Digestive Disease Week at which the award is made. Reviews will not be eligible for the award.
Amount: $1,000
2020 Ken Heaton Most Cited Paper Award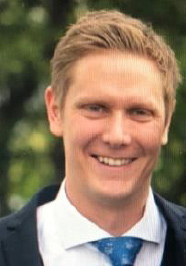 Peter Holger-Johnsen, MD
Title: "Fecal microbiota transplantation versus placebo for moderate-to-severe irritable bowel syndrome: a double-blind, randomized, placebo-controlled, parallel-group, single-center trial. Lancet Gastroenterol Hepatol."
2018 Jan;3(1):17-24
PREVIOUS AWARDS
(Not currently accepting applications in these categories)
Rome Foundation Fellowship in Functional GI and Motility Disorders
This award is not currently being offered. Previous winners include:
Aldona Dlugosz, MD
Carlos Hernandez, MD
Emily Tucker, MD, BMedSCi, BMBS, MRCP
Aldona Dlugosz, MD
Punit Jhaveri, MD
Emidio Scarpellini, MD
---
The Rome Foundation has provided funding for cross-cultural epidemiologic and validation studies. These studies have involved translation and validation of the Rome II and Rome III questionnaires and will provide the first population-based data of a range of gastrointestinal diseases, with a focus on IBS and FGIDs. This will further advance research and teaching collaborations in many areas and will generate a broad portfolio of research which will benefit the region.
---
A major change in Rome III was the development of a diagnostic questionnaire which asked subjects to report on the frequency of occurrence of symptoms on an ordinal scale rather than responding only whether the symptom occurred at least 25% of the time on a binary Yes/No scale. The Rome Foundation board commissioned a multi-site study to develop and validate this questionnaire ($58,978).
---
In 1998, the Rome Foundation Board decided to support research studies on the validation of the Rome I criteria in order to provide a stronger empirical foundation for the revision of the Rome criteria that was anticipated. A Request for Application was published in 1998 and five awards of approximately $30,000 each were made in January 1999.
---
Please note: It is the general policy of the Rome Foundation to only pay direct costs, but not institutional overhead (indirect costs), on research grants and contracts awarded.
For more information on the Rome Foundation Research Program, including Rome Foundation Research Grants, Rome Foundation Career Development Award, and the Ray Clouse Published Research Award, please contact:
Rome Foundation, Inc.
14460 Falls of Neuse Rd
Suite 149-116
Raleigh, NC 27614
Phone: 919-537-9461
Johannah Ruddy: jruddy@theromefoundation.org